Your private taxi transport in Monaco
Are you looking for a reliable and affordable means of transport for your travels in Monaco? Azur VTC, a taxi rental company offers you a tailor-made private taxi service. Our expertise in the field allows us to provide you with top quality services adapted to all your needs.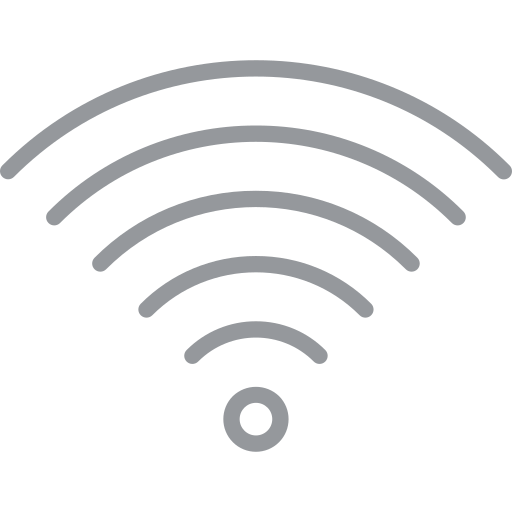 Unlimited wifi 4G
4G WiFi network for Internet access

Tablet available
A tablet for your entertainment

Phone with free call in France
Unlimited phone calls to French phone numbers

Baby seat available
A booster seat for your child's safety and comfort

Free bottle of water
A free bottle of water is offered to each passenger

Car with GPS
Modern navigation system can help you avoid heavy traffic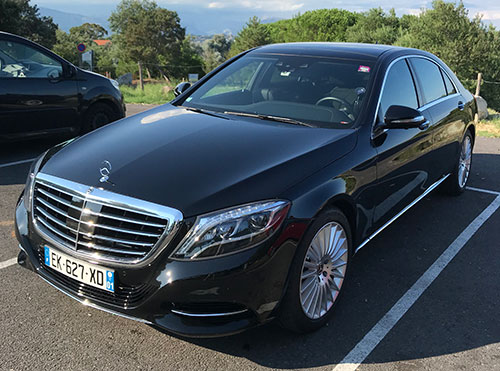 Why book a private taxi in Monaco ?
One of the greatest advantages of a private taxi in Monaco is to visit, shop or do other things in the Principality aboard the top-of-the-range cars. What's more, it's more economical compared to traditional taxi fares. The prices of the service are fixed whether it is for a business trip or for sightseeing.
Opting for a taxi in Monaco is also a real time saver to arrive at any destination of your choice. Problems such as car breakdowns or long queues at petrol stations do not exist when you choose a taxi rental in Monaco. Azur VTC reserves you a personalized welcome and its team remains available for all your requests 7 days a week and 24 hours a day.
Book your car with a chauffeur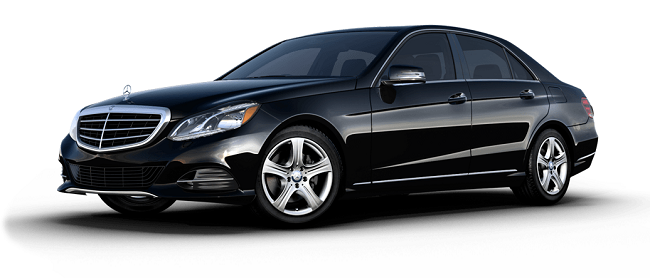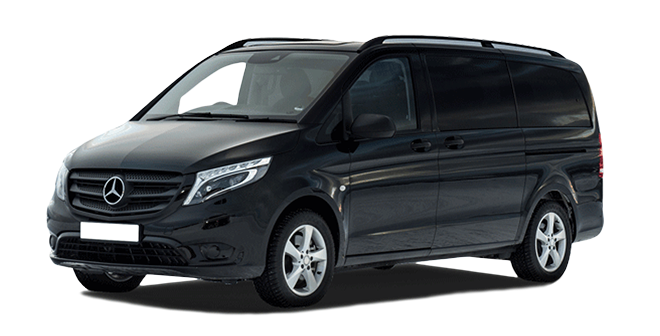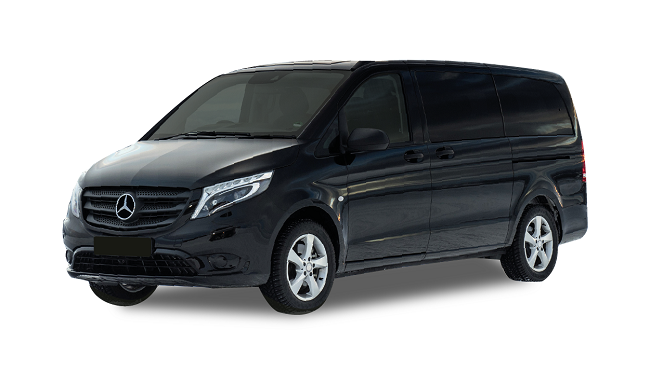 Taxi booking for quick transfer in Monaco
Do you have a meeting business or personal appointment? No matter how long you need a taxi in Monaco, on Azur VTC you always have at your disposal drivers ready to ensure your private transport. A quality service is reserved for you by them. Indeed, courtesy, punctuality and discretion are their best assets in order to offer you the maximum professionalism in transport. Whether it's for a van or a sedan, your trips are done aboard spacious, well-maintained and comfortable cars.
To satisfy your various needs, our vehicles are also equipped with an unlimited 4G Wifi connection and a touch-sensitive tablet so that you can stay connected wherever you go. As in all vehicles, a bottle of water is provided for all passengers. You need to make calls but you have no battery left on your phone? Don't panic. Azur VTC taxis have a mobile phone with unlimited calls in France. A baby seat and/or a child booster are also among the free services we offer.
Book your taxi in Monaco with private driver
Booking a taxi in Monaco on Azur VTC is simple, transparent and fast. You have the choice between an online request or by phone. As far as the duration is concerned, you have the choice: 1 hour, 2 hours, half a day, a day, the time of a congress or the time of your holidays. The price is defined in advance, so you won't have any unpleasant surprises at the end of your rental. Apart from the obligatory and indispensable professional civil liability in order to protect your interests in the event of an accident, Azur VTC vehicles are insured for the transport of people.
Our partners in Saint-Tropez