Limousine transfer in Monaco to Nice airport
Enjoy the exceptional luxury of a beautiful Mercedes S-Class for an exceptional evening or day in Monaco. Azur VTC puts at your disposal its luxurious vehicles at the best price in Monaco for transfer all over the french riviera. We offer you a professional service, adapted to your expectations. By renting your Mercedes S Class Monaco at Azur VTC, you will benefit from an exceptional service, corresponding to your expectations.
Renting a Mercedes S Class will make the moment even more memorable thanks to its splendour and unequalled luxury. Whether it is for a special evening or a special day, you can count on Azur VTC to make it even more exceptional. Engagement, bachelorette party, wedding, birthday, farewell party, baptism or evening with your lover, the Mercedes Classe S will make you live a memorable moment! The Mercedes S Class is also perfect for important private or professional parties such as galas, end of the year parties, cocktails… As a lover, with friends or family, your trip aboard a beautiful Mercedes S Class Monaco with driver will be more than pleasant. For Azur VTC, your satisfaction and your safety are our priorities.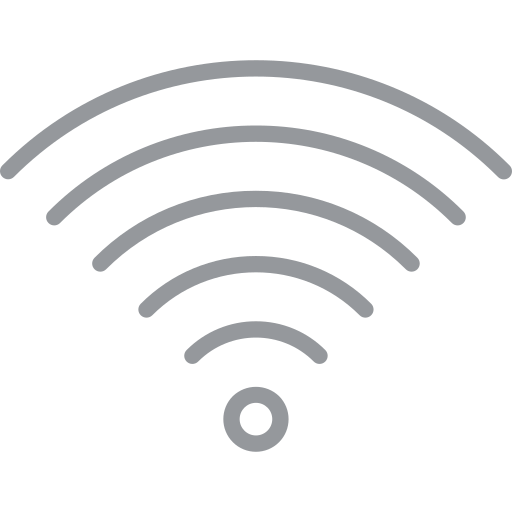 Unlimited wifi 4G
4G WiFi network for Internet access

Tablet available
A tablet for your entertainment

Phone with free call in France
Unlimited phone calls to French phone numbers

Baby seat available
A booster seat for your child's safety and comfort

Free bottle of water
A free bottle of water is offered to each passenger

Car with GPS
Modern navigation system can help you avoid heavy traffic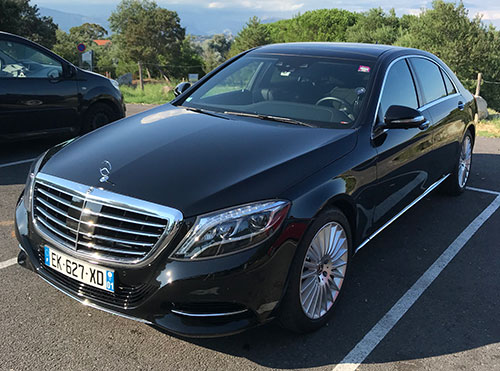 Limousine with driver in Monaco for quick transfer
Do you dream of being aboard a Mercedes S Class for your event in Monaco? Azur VTC puts its professional team and luxury vehicles at your disposal. Our drivers are professionals with several years of experience. They also follow regular training courses for exceptional services. We attach particular importance to punctuality, courtesy and discretion in order to make your trips in Mercedes S Class Monaco pleasant moments.
Our Mercedes S Classes are subject to rigorous maintenance on a regular basis. This is the reason why we guarantee your safety. In order to get you to your destination as quickly as possible, we have equipped all our vehicles with a navigation system connected according to the state of the traffic in real time. This enables our drivers to avoid traffic jams.
Book your car with a chauffeur

Private driver in Monaco for transfer in Mercedes S-Class
Our company provides you with top-of-the-range Mercedes S-Class, wherever you are in PACA. Our driver will transport you safely wherever you want day and night.
At Azur VTC, we put at your disposal a magnificent Mercedes S Class at the best price. Whatever the professional event or private parties you want to go to in Monaco, AZUR VTC offers you a fast transfer in Mercedes S Class.
Our partners in Saint-Tropez