Taxi in Cannes for quick transfer to Nice airport
Do you need transportation to get around Cannes? Azur VTC offers you a private taxi service for all your transfers in Cannes. Whether personal or professional, we put at your disposal top-of-the-range cars with driver and free extra services to ensure your comfort. By opting for a taxi driver, you have the possibility to benefit from a quality service from real professionals of transport. To do so, simply book your taxi in Cannes on Azur VTC.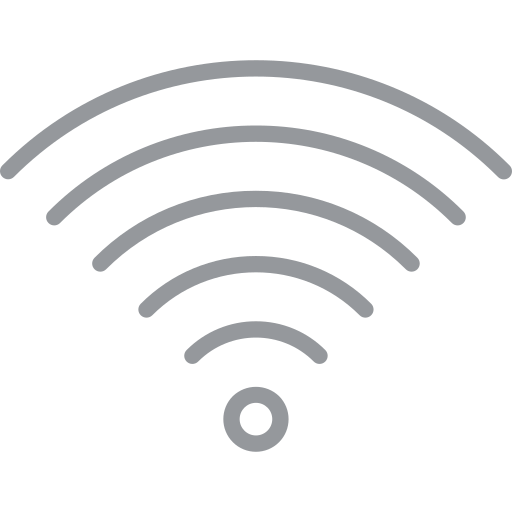 Unlimited wifi 4G
4G WiFi network for Internet access

Tablet available
A tablet for your entertainment

Phone with free call in France
Unlimited phone calls to French phone numbers

Baby seat available
A booster seat for your child's safety and comfort

Free bottle of water
A free bottle of water is offered to each passenger

Car with GPS
Modern navigation system can help you avoid heavy traffic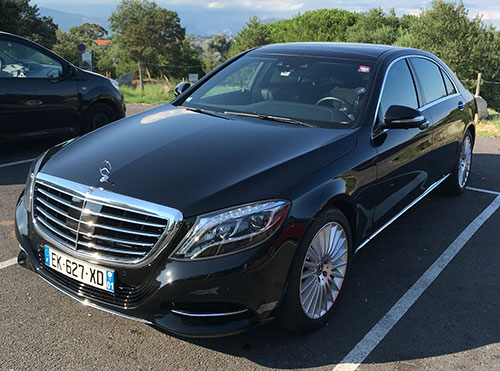 A taxi driver to ensure your transfer to Cannes
Compared to the services of a traditional taxi, with a taxi driver you enjoy many advantages. Surely you have already dealt with a taxi driver who makes a detour to raise the bill at least once in your life? With Azur VTC, no matter the distance between your address and your destination, the rate is communicated in advance and you avoid blowing up your wallet.
What's more, so you don't waste time in traffic jams, the cars are equipped with a navigation system connected to the traffic situation in real time. Choosing a private taxi in Cannes to provide your transport also means benefiting from a personalized welcome for a tailor-made solution and no longer having to endure long queues to find a means of locomotion adapted to your needs.
Book your car with a chauffeur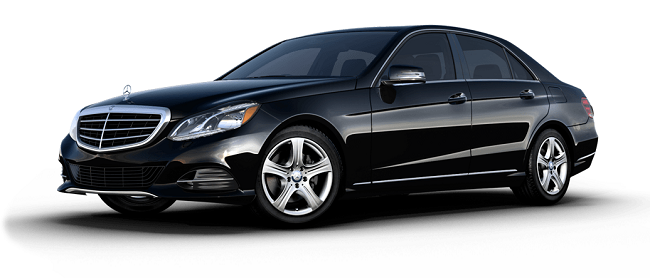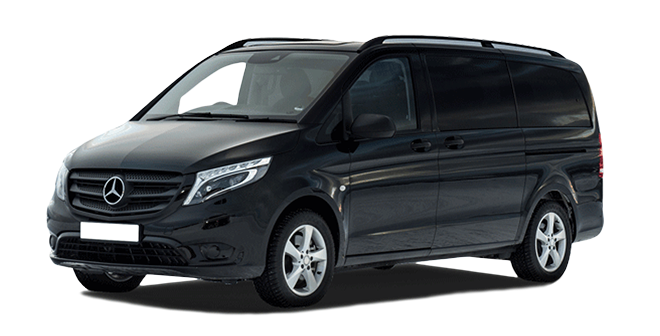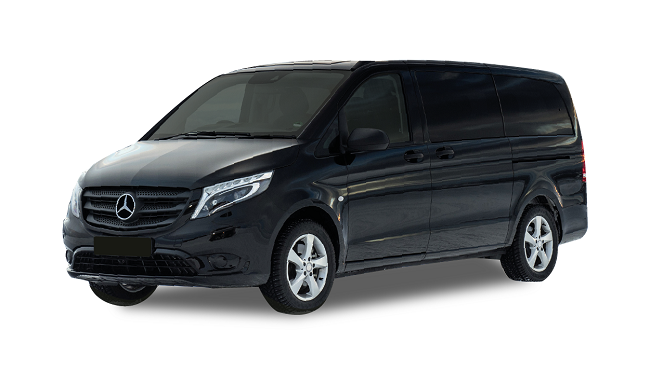 Book a taxi in Cannes for a transfer all over the French Riviera
By opting for our services, you have at your disposal qualified, punctual and courteous drivers. They are bilingual and hold a professional card. You can book your taxi in Cannes online or by phone for a quick transfer to Nice airport for example. Moreover, our drivers have a perfect knowledge of the French Riviera region. An asset that will allow you to discover the best addresses in Cannes.
For all your taxi transfers on the French Riviera, your private driver is at your disposal to meet all your requirements. What's more, we offer you the best quality/price ratio in terms of taxi rental. Indeed, thanks to our very competitive prices, you can make remarkable savings and considerable time savings for all your trips. Always with the aim of providing you with a complete service, our vehicles are also equipped with on-board payment systems to facilitate your credit card payments.
Our expertise in the field allows us to provide you with a reliable and professional transfer from Cannes. Whether it is for outings, a professional transfer, an event or tourism, our drivers are available to take you to any destination of your choice in Cannes. Our top-of-the-range vehicles are spacious, comfortable and you also have free services on board (bottle of water, touch screen, Wifi etc).
Our partners in Saint-Tropez