Your Taxi driver for your trips on the French Riviera
Are you looking for a Taxi service for your stay or travel on the French Riviera? Azur VTC offers you its taxi rental services adapted to all your needs for a transport in complete safety. Whether for a special event, a business trip or tourism, we have the solution for you.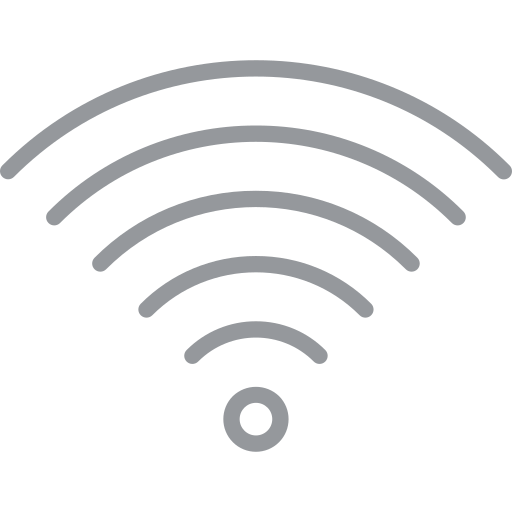 Unlimited wifi 4G
4G WiFi network for Internet access

Tablet available
A tablet for your entertainment

Phone with free call in France
Unlimited phone calls to French phone numbers

Baby seat available
A booster seat for your child's safety and comfort

Free bottle of water
A free bottle of water is offered to each passenger

Car with GPS
Modern navigation system can help you avoid heavy traffic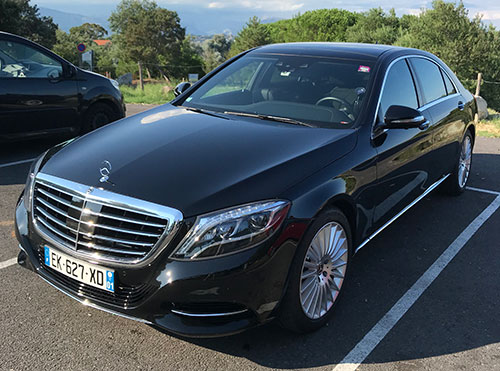 A private taxi for a quick transfer on the French Riviera
Are you not really interested in traditional taxis or public transport? Azur VTC offers you for your travels on the French Riviera. Indeed, this service is very popular with private individuals and professionals for many reasons, namely :
Getting around in comfort and luxury in a top-of-the-range car.
Benefit from the services of a driver who is both courteous and attentive.
Take advantage of an affordable all-inclusive rate agreed in advance
What's more, by opting for a private taxi on the French Riviera, you can also access various free services on board the vehicles.
Book your car with a chauffeur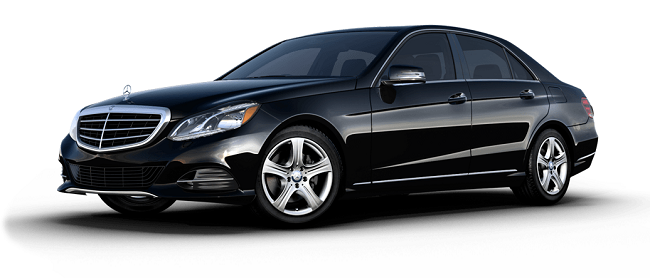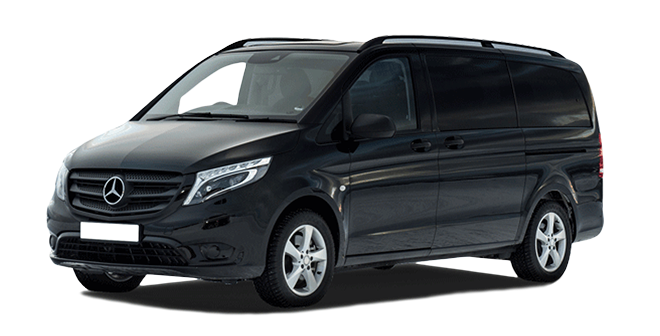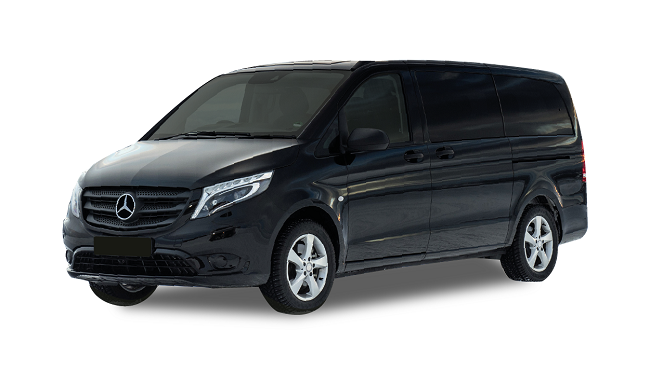 Book a transfer with private driver
Azur VTC is a company specializing in the rental of passenger cars with driver. It ensures its customers a transport in full safety to a destination of your choice in the French Riviera. A tailor-made service is at your disposal 7 days a week and 24 hours a day, but above all at attractive rates and an excellent quality/price ratio. No more long queues to get a taxi on the French Riviera. At Azur VTC, you can book your taxi with a private driver by phone or online at any time.
You have at your disposal environmentally friendly, spacious, comfortable and top-of-the-range cars adapted to all tastes and needs. On board you benefit from a free unlimited WiFi network in 4G, a touch tablet, a mobile phone with unlimited calls in France or a bottle of water for each passenger. For people traveling with their children, you have a baby seat or a child booster seat at your disposal. And finally, to avoid traffic jams and arrive on time at your destination, the vehicles are equipped with a connected navigation system that allows you to follow the traffic situation in real time.
Why choose a taxi driver for a transfer on the French Riviera?
Choosing a taxi driver at Azur VTC means benefiting from a personalised welcome and an attentive ear for your requirements. Punctuality is one of the values of our private drivers, in addition to discretion and courtesy.
Are you looking for a professional, personalized and reliable transport service that offers pleasant comfort? Book your taxi at Azur VTC. In order to offer you a quality transfer, a secure electronic payment terminal is available for credit card payments. Whether you leave the plane at Nice airport, at your workplace or at home, your Côte d'Azur taxi offers you a fast and comfortable transfer.
Our partners in Saint-Tropez