Taxi booking in Saint-Tropez with Azur VTC
Do you need a taxi in Saint-Tropez? Azur VTC is your best ally! Indeed, we offer to anyone looking for a personalized transport service, a high quality chauffeur-driver rental. Our services are tailor-made, whatever your destination, our private drivers will take care of you.
Choosing a private taxi for your travels in Saint-Tropez is an excellent alternative to benefit from a reliable and quality service. Indeed, you have at your disposal a top-of-the-range car, a professional and bilingual driver, as well as a team entirely at your disposal 7 days a week and 24 hours a day.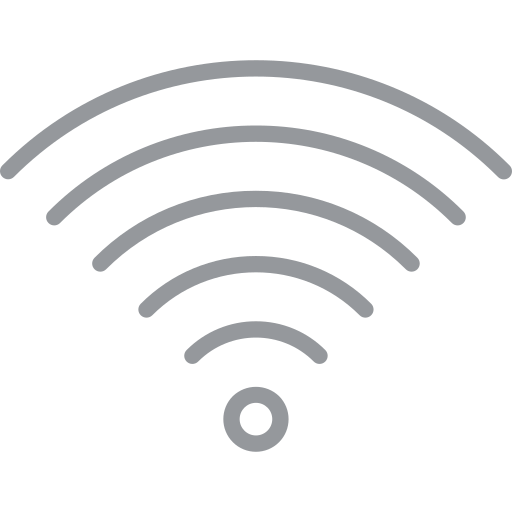 Unlimited wifi 4G
4G WiFi network for Internet access

Tablet available
A tablet for your entertainment

Phone with free call in France
Unlimited phone calls to French phone numbers

Baby seat available
A booster seat for your child's safety and comfort

Free bottle of water
A free bottle of water is offered to each passenger

Car with GPS
Modern navigation system can help you avoid heavy traffic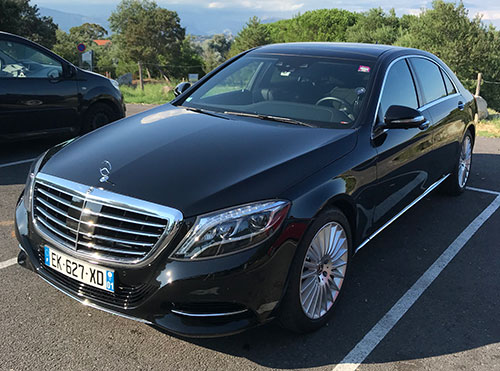 Taxi driver in Saint-Tropez for quick transfer
Our expertise in the field of private transport allows us to offer you tailor-made services that meet the expectations of the most demanding customers. We have a perfect knowledge of the roads, access routes and traffic in Saint-Tropez in order to take you to the destination of your choice without any delay. Our taxis are able to avoid traffic jams, thanks to the navigation system connected to the real time traffic conditions with which they are equipped.
One of the biggest advantages of choosing a taxi in Saint-Tropez for your trips as well, is to know in advance the price of the service. In addition to saving time on journeys, you also save money compared to a traditional taxi.
Book your car with a chauffeur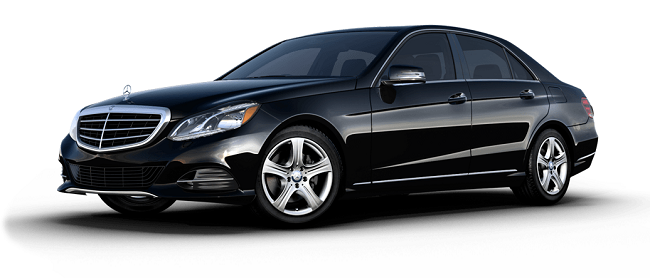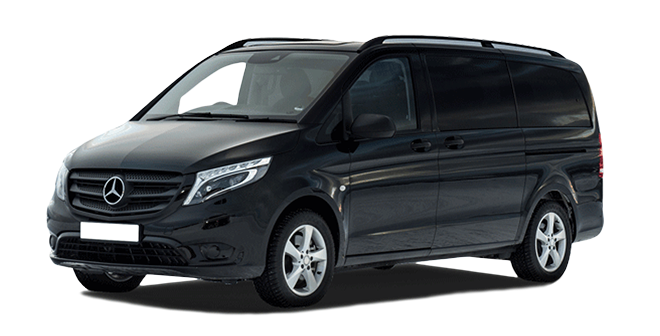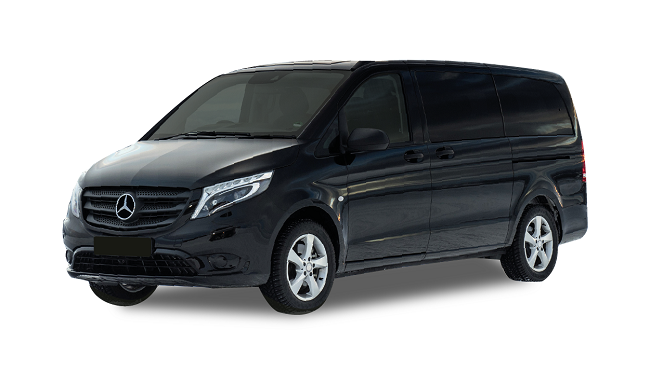 Book your taxi in Saint-Tropez with Azur VTC
Do you need a car with a private driver for an urgent appointment, going to a party, an event, shopping or sightseeing? Don't hesitate to book your taxi in Saint-Tropez on Azur VTC online or by phone. Our team offers you a personalized welcome, for your professional and personal trips, whatever the time.
Punctuality and discretion are part of the values of our private drivers. Whether at your home, your office or elsewhere, they will pick you up on time to take you to your destination. Whether it is for 1 hour, 2 hours, ½ day, 1 day or as long as you wish, we offer you our taxi services.
Why choose a private chauffeur-driver?
In addition to the quality of our services, comfort is also one of our strong points at Azur VTC. Indeed, the interior of our cars is spacious, leather and air-conditioned. What's more, on board you benefit from free services, namely :
Unlimited Wifi connection in 4G
A touch tablet
A mobile phone with unlimited calls in France
One bottle offered to each passenger
A baby seat and/or booster seat if you are travelling with your children.
As far as the payment of your race is concerned, you have the choice between paying online or directly in the vehicle via a secure electronic payment terminal. Whatever the destination from Saint-Tropez, our drivers remain at your disposal.
Our partners in Saint-Tropez