Book your driver for a transfer in Monaco
Azur VTC provides you with top-of-the-range vehicles to ensure your transfer from Monaco to Nice Airport or from the airport to Monaco. An experienced, courteous and punctual driver will take care of you as soon as you arrive at the airport or at your hotel and/or home with your luggage.
No matter how long you need a car, we are delighted to offer you adapted solutions (hourly rate, daily availability, fast transfer etc). The choice of a private transfer in Monaco is an excellent alternative to a taxi. Your driver will take care of your transfers from the airport to Monaco or from Monaco to the destinations of your choice.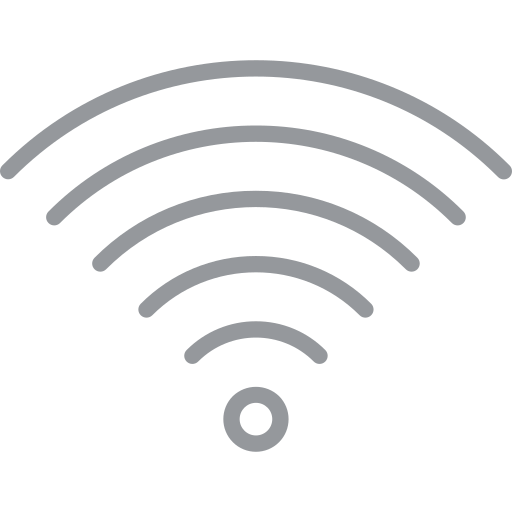 Unlimited wifi 4G
4G WiFi network for Internet access

Tablet available
A tablet for your entertainment

Phone with free call in France
Unlimited phone calls to French phone numbers

Baby seat available
A booster seat for your child's safety and comfort

Free bottle of water
A free bottle of water is offered to each passenger

Car with GPS
Modern navigation system can help you avoid heavy traffic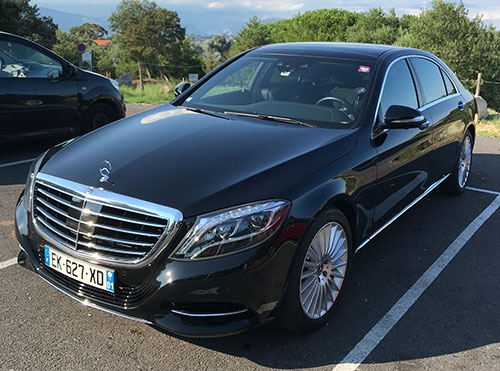 Why choose a private transfer in Monaco?
One of the advantages of opting for a private transfer is to benefit from a quality and tailor-made service. There are no surprises in terms of prices since they are defined in advance when you book. What's more, the expertise of the drivers and the company in tourist and professional transport allows us to offer a personalised service that meets the expectations of the most demanding customers. In terms of punctuality and discretion, you can totally trust your private driver.
Your private chauffeur is at your disposal 7 days a week and 24 hours a day for all your requests. During your Monaco transfer, you will be aboard a comfortable, air-conditioned and spacious luxury car for a trip in complete tranquility. It is obvious that choosing the services of a company for a private transfer saves you time and avoids long queues to find a taxi. What's more, the fares are very attractive. For all your transfer requests in Monaco, contact our team.
Book your car with a chauffeur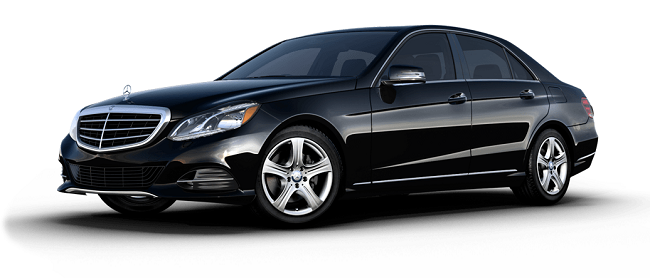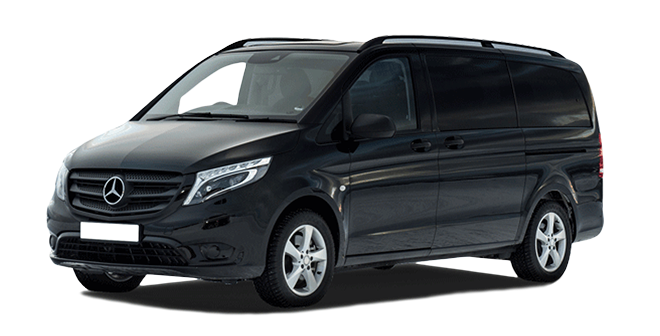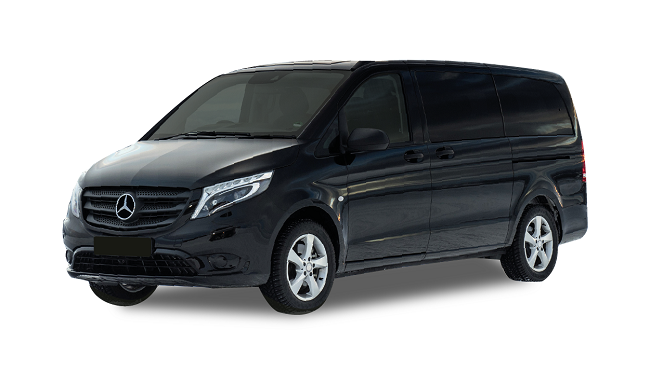 Transfer in Monaco to Nice airport
Azur VTC, a company specializing in chauffeur-driver rentals, will immediately take care of your request for a transfer to Monaco. You can make your chauffeur driven car reservation online or by phone no matter when and for how long you need our services. An estimate will be made beforehand for the provision.
In order to arrive on time, our drivers take care to inform themselves about flight schedules in real time. For departures from your hotel or office, our drivers will take care of you and your luggage directly. At the exit of the airport, your driver is waiting for you with a sign with your name or that of your company.
Our partners in Saint-Tropez