Limousine transfer all over the French Riviera
You have to go to a special event in sight on the French Riviera and you want to have a luxurious Mercedes S-Class at your disposal? Azur VTC offers you its prestige car, van and Mercedes S Class PACA rental service. Luxury car par excellence, the Mercedes Classe S is known for its great comfort and above all for its great class. It is the ideal car for big occasions such as weddings, birthdays, bachelor or bachelorette parties, end of year parties or simply to go to a prestigious party…
You will have a beautiful Mercedes S-Class with driver that will take you everywhere, according to your needs and desires. At Azur VTC, we take care of your complete satisfaction, all at an adapted rate fixed in advance and adapted to all budgets.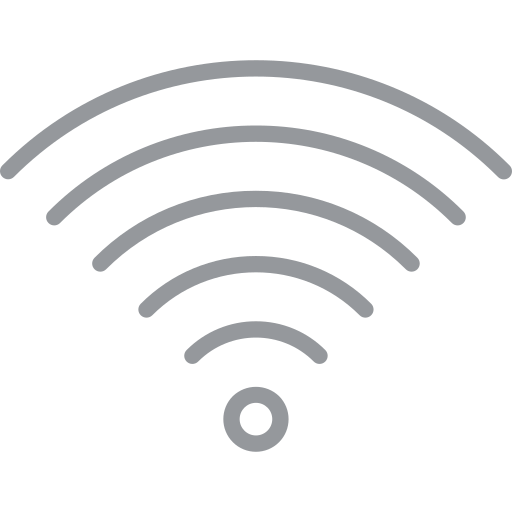 Unlimited wifi 4G
4G WiFi network for Internet access

Tablet available
A tablet for your entertainment

Phone with free call in France
Unlimited phone calls to French phone numbers

Baby seat available
A booster seat for your child's safety and comfort

Free bottle of water
A free bottle of water is offered to each passenger

Car with GPS
Modern navigation system can help you avoid heavy traffic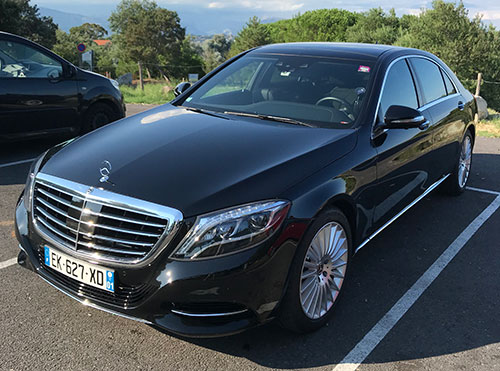 Driver for transfer in Mercedes S-Class on the French Riviera
Do you need a Mercedes S Class for your private event on the French Riviera or in any town in the PACA region? You will make the right choice by opting for Azur VTC which offers you its professional services, adapted to all needs. Our drivers are professionals who have mastered their profession for several years. Regularly trained, they offer a top-of-the-range service.
Punctuality, discretion, rigour and courtesy are at the rendezvous to make your trips in Mercedes S Class Côte d'Azur pleasant moments. Moreover, like all our vehicles, our Mercedes S-Class undergoes rigorous maintenance. With the competence of our drivers, we guarantee you an optimal safety all along the journey. You will arrive safely and on time!
Book your car with a chauffeur

Limousine transfer on the French Riviera with private driver
Our taxi company has the mission to put at your disposal its Mercedes S-Class to transport you safely to the destination of your choice.
Under prior reservation, our Mercedes S-Class are at your disposal at an unbeatable price. Whether it is for a special occasion, a professional event, or a professional transfer, Azur VTC guarantees you a fast transfer to meet all your expectations.
Our partners in Saint-Tropez