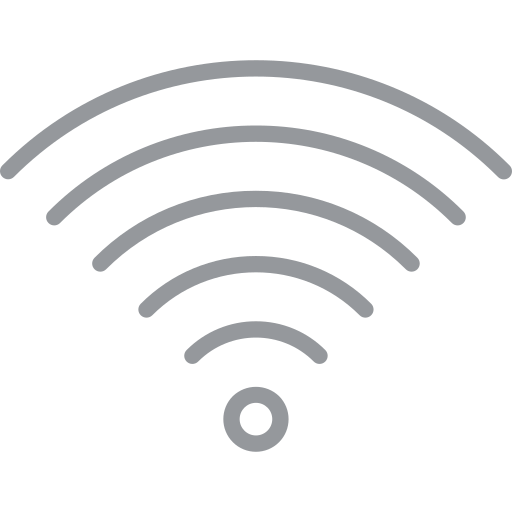 Unlimited wifi 4G
4G WiFi network for Internet access

Tablet available
A tablet for your entertainment

Phone with free call in France
Unlimited phone calls to French phone numbers

Baby seat available
A booster seat for your child's safety and comfort

Free bottle of water
A free bottle of water is offered to each passenger

Car with GPS
Modern navigation system can help you avoid heavy traffic
Book your car with a chauffeur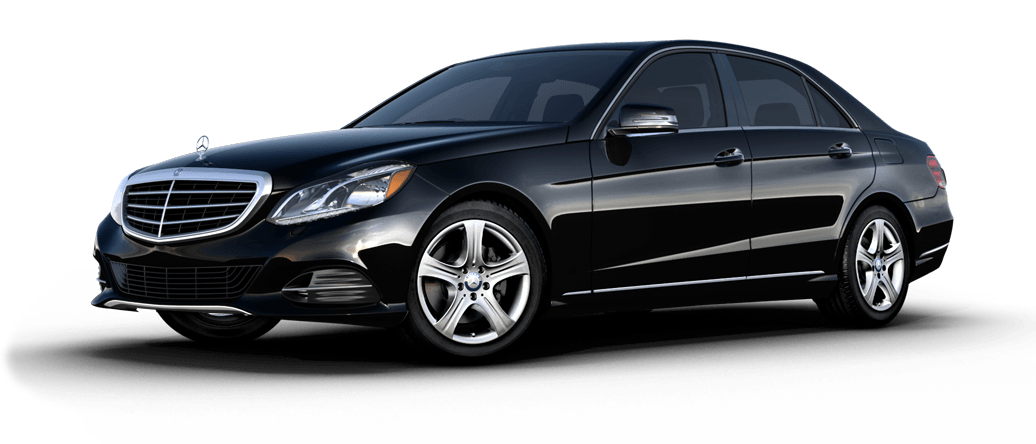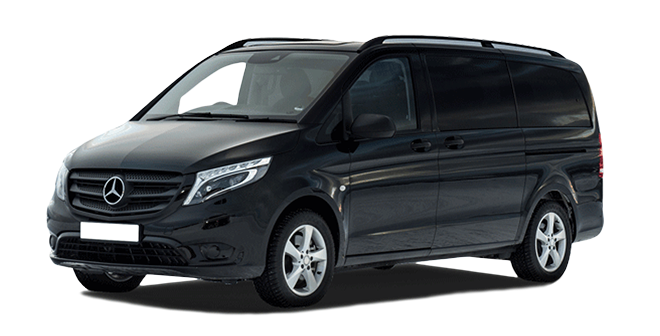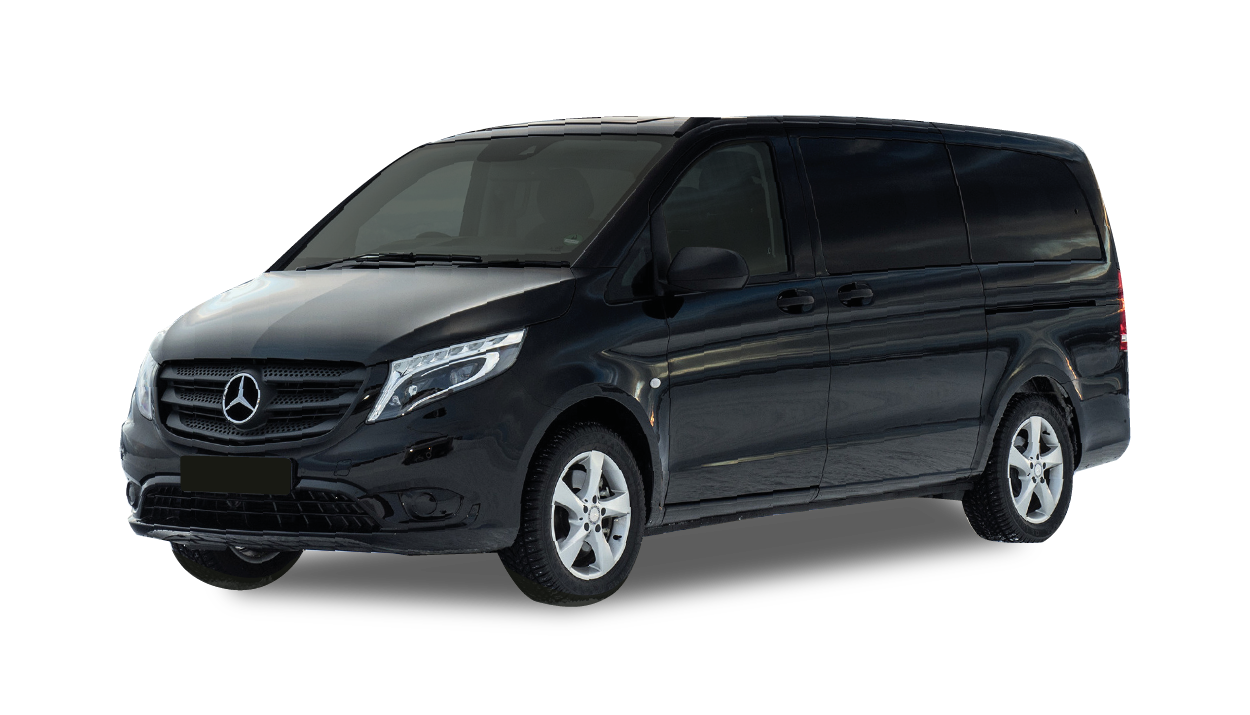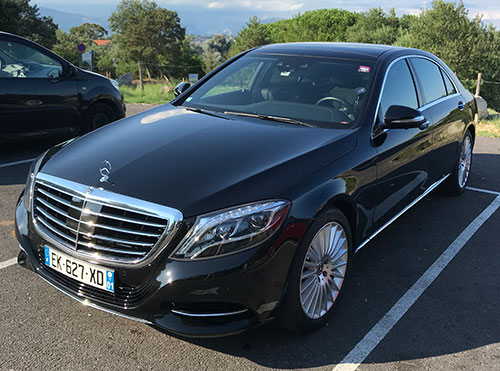 Transportation in French Riviera
The quality of service is at the center of our concerns; we will provide a quality service with professionalism and discretion.
Our service offers you the very recent and premium vehicles :
MERCEDES S CLASS with a leather interior, tinted windows and air conditioning
MERCEDES VIANO (up to 7 people) vehicle with larger capacity is  available on request
Service Plus : No fee for the luggages, rates displayed on the website
Rent a vehicle with a driver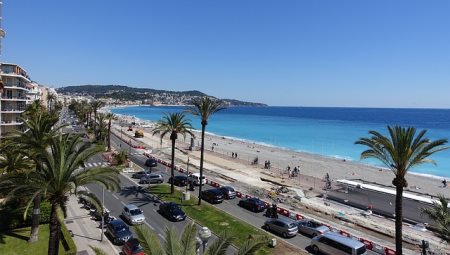 Nice airport transfer to Cannes
Details
Whether your flight is early or delayed, your driver will meet you upon arrival at the airport terminal in Nice with a sign with your name, he will take care of you immediately with all your luggage in the lobby!
You rent a vehicle but also a driver at your service!!!
In case of flight delay, waiting for the flight is free. Azur VTC is the best solution for your transfer from Nice airport to Cannes.
AZUR VTC is the solution that allows you to facilitate your transportation without waiting for your turn in the long lines of taxis. Our rates are very competitive and we offer many services.
To do this, simply request an estimate to obtain a known price list in advance, despite the hazards of traffic. Book a private driver online or by phone at any time.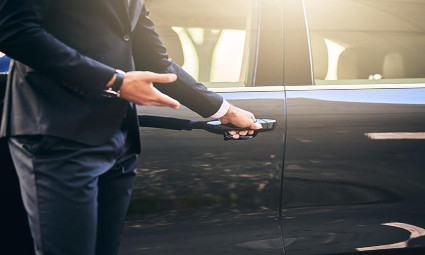 Nice airport transfer from Cannes
Contact us to get a quote
Details
Taking Care of your luggage in the hotel lobby or outside your apartment and transport to the departure terminal.
Our driver will check the real-time the schedule of the flights departure, he will know how to adapt your care.
Delegate the transfer to one's driver is the assurance not to miss one's flight!
Choosing a VTC from Cannes to Nice airport is an economic and reliable option.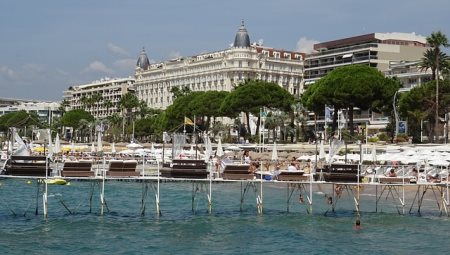 Chauffeur service in Cannes
Details
With our chauffeur service, you book a vehicle with a driver for a period of your choice: 1 hour, 2 hours, half day, one day or for a convention.
Work day with several appointments, a trip, a shopping "getaway" , temporary inability to drive, suspension of driving license, a bad fall or simply unpleasant surprises at the end of the race?
You only have one speaker to serve you if you combine travels.
Your car with driver in Cannes :
A personal welcome and a listening to your requirements
A Punctuality during your care
Courtesy and discretion
I put at your disposal: :
A premium vehicle, environmentally friendly, comfortable and spacious (non-smoking, leather, air conditioned)
Mineral water, the press
A secure electronic payment terminal to pay by Credit Card
By guaranteeing a quality delivery with an excellent quality / price ratio.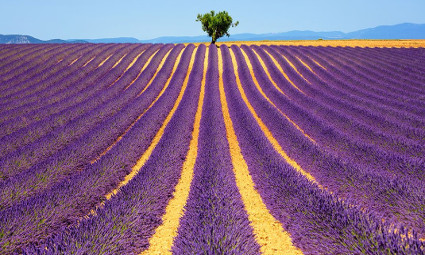 Tourist circuit
Contact us to get a quote
Details
Our region combines the France history, the charm and the sun of the "Riviera". An ideal place to enjoy the "French glamour." The French Riviera is a non-administrative denomination of literary origin, it has no precise boundaries: its boundaries are rather vague especially on the west coast.
Côte d'Azur or French Riviera has all the ingredients of a dream destination due to its sunny climate, a culture, a history, a gastronomy and a variety of mountain and seascapes.
The Cannes-Mandelieu airfield is the second business aviation airport in France. Nestled between the Esterel mountains, the bay of Cannes and Grasse land, it offers an exceptional input on the mythical French Riviera door, from St-Tropez to the Principality of Monaco. Complementary to Nice airport, it is especially dedicated to general aviation and tourism business.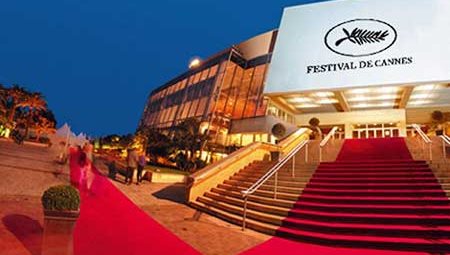 Convention transfer
Contact us to get a quote
Details
Transfers and shuttle to conventions in Cannes, Monaco, Nice:
You must participate in a convention on the French Riviera? Our service of a private car with driver serves all the cities of the French Riviera: Nice, Toulon, Cannes-Mandelieu, Monaco, Marseille. …
Whatever your arrival, you will be picked up by a vehicle with a driver and transferred to your hotel or directly to where the convention takes place.
AZUR VTC guarantees maximum comfort for all trips at competitive prices, and you avoid wasting your time looking for a taxi at the airport.
Your driver will meet you at the terminal exit with a sign with your name or your company, and will take care of your luggage.
Transfers and private car with driver
For you travels during the convention, either to go from your hotel to the Palais des festivals of Cannes or to get your business dinners in the evening without knowing exactly what time it will end? Your driver will be at your disposal.
Besides we provide our sedans or we offer the availability for a half day, full day or for a specified period.
AZUR VTC guarantees
Trust AZUR VTC local company based in Cannes for managing the travels in period of convention on the French Riviera.
Used to work throughout the year for all the different events, our reliability will be the key to the success of your stay and / or your participation in the conferences, without having to worry about booking taxis piecemeal and whenever you have to go somewhere.
Your conference in a sedan
Punctuality, comfort and efficiency: You have everything to gain by seeking AZUR VTC to organize your transport and travels during your stay.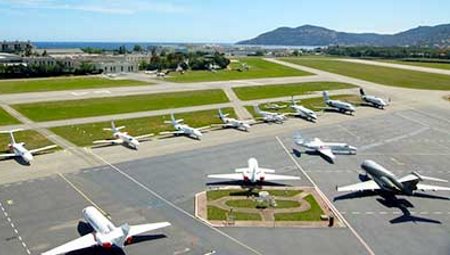 VIP Transport
Contact us to get a quote
Details
Our first vocation as a Cannes private driver: a premium vehicle with a qualified driver.
You are looking for a private driver service to value added
You want to be assured of a personalized welcome with a name specific sign
On leaving the plane (terminal gate concerned)
At your home or at your workplace
You are looking for a genuine, professional and reliable service more than a simple means of transportation. Our driver does not just take you to your destination: it is at your complete disposal to provide information, take care of you and ensure that your trip goes smoothly.
Of course, you have the desire to use a legal company whose object is actually the services offered:
AZUR VTC and its partners are lawfully registered and have all the authorizations required for the business ofprivate cars with driver (EVTC)
In addition to professional liability essential and mandatory to protect your interests in case of an incident, our vehicles are insured for the carriage of passengers for valuable consideration.
For the sake of transparency, all the relevant documents are available on the vehicles.
Car service in Cannes
AZUR VTC is a company based in Cannes which is responsible to carry you safely to the destination you have chosen : Antibes, Cannes, Antibes, Monaco, Nice, St. Tropez …
Private car with a driver, we offer our services at very competitive rates prior booking contrary to a taxi from your home or your holiday 7 days a week and 24 hours a day.
Whether for a business trip, private, special event, AZUR VTC will provide you with a bilingual driver holder of a business card, and who has a perfect knowledge of the PACA region.
We guarantee also a helpline 24 hours a day and 7 days a week to offer you a custom-made solution.
This personalized service will get you a fixed and transparent rate constituting an economic alternative to traditional taxis: no surprises upon arrival!!!
Our vehicles are equipped with embedded payment methods that allow payment by chip card safely
Our partners in Saint-Tropez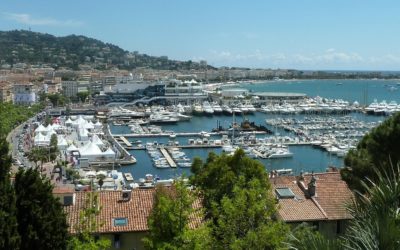 Would you like to have a driver at your disposal during the Cannes Yachting Festival for your trips? The company Azur VTC offers you a private transfer service with a professional driver. Punctual and courteous, he transports you safely to your different destinations...